Tokocrypto registers with Indonesian regulators, purportedly becoming the nation's first regulated exchange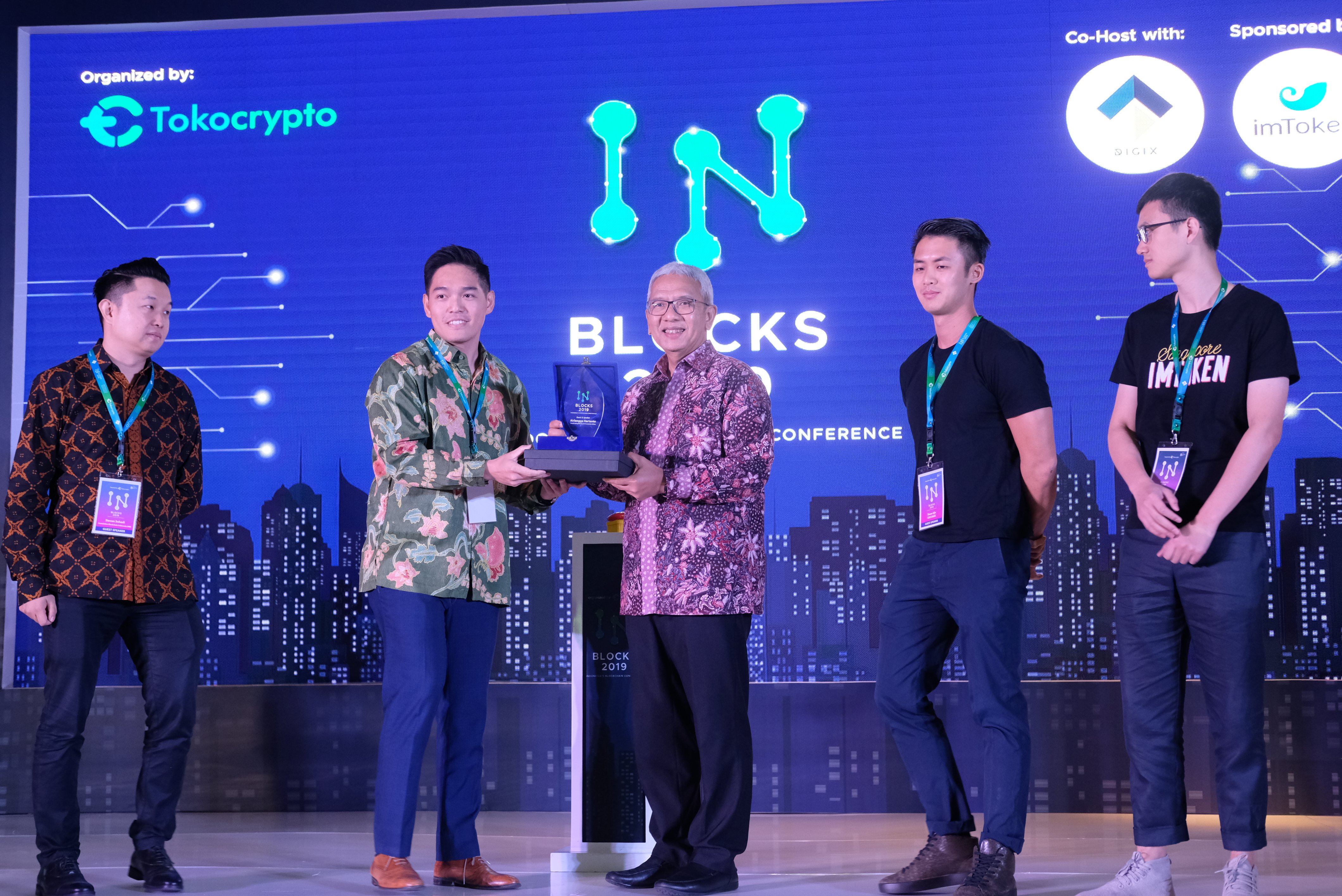 Indonesia's leading crypto exchange Tokocrypto just obtained registration from the Commodity Futures Trading Regulatory Agency (BAPPEBTI), the country's regulatory body overseeing crypto asset trading. The company claims to have become Indonesia's first regulated crypto exchange platform where traders can legally buy and sell digital assets.
Tokocrypto was born out of a crypto fan group with strong convictions about blockchain technology's potential to benefit the public. Its current investors include QCP Capital and Digix. The company's CEO Pang Xue Kai said in a press release that this approval will help establish Tokocrypto's leadership role in Southeast Asia's emerging cryptocurrency sector and pave the way for the company to trade with clients that other exchanges are not legally allowed to.
"Being the first cryptocurrency exchange to be registered with Indonesian regulators to operate legally in the country is a huge milestone for Tokocrypto as it brings us one step closer to being the leading cryptocurrency exchange platform in Southeast Asia," he said. "Our approval gives us first-mover advantage, opening up access for Tokocrypto to service corporate enterprises and high net-worth individuals in Indonesia."
Cryptocurrency has considerable potential in the Indonesian market, according to the press release. Indeed, a 2019 report claims that the country's digital economy is projected to surge from $40 billion to $133 billion by 2025. However, although cryptocurrency exchanges have already existed in Indonesia for years, they were operating in a gray area until BAPPEBTI issued two regulations this year to clear up uncertainties by prescribing compliance rules for all exchanges. As part of BAPPEBTI's new rules, only officially registered cryptocurrency exchanges will be able to facilitate cryptocurrency trading legally starting February 2020.
Tokocrypto has always actively participated in regulatory discussions, Kai added, and will continue to work with BAPPEPTI as well as other government agencies in Southeast Asia to make Tokocrypto a fully licensed exchange.